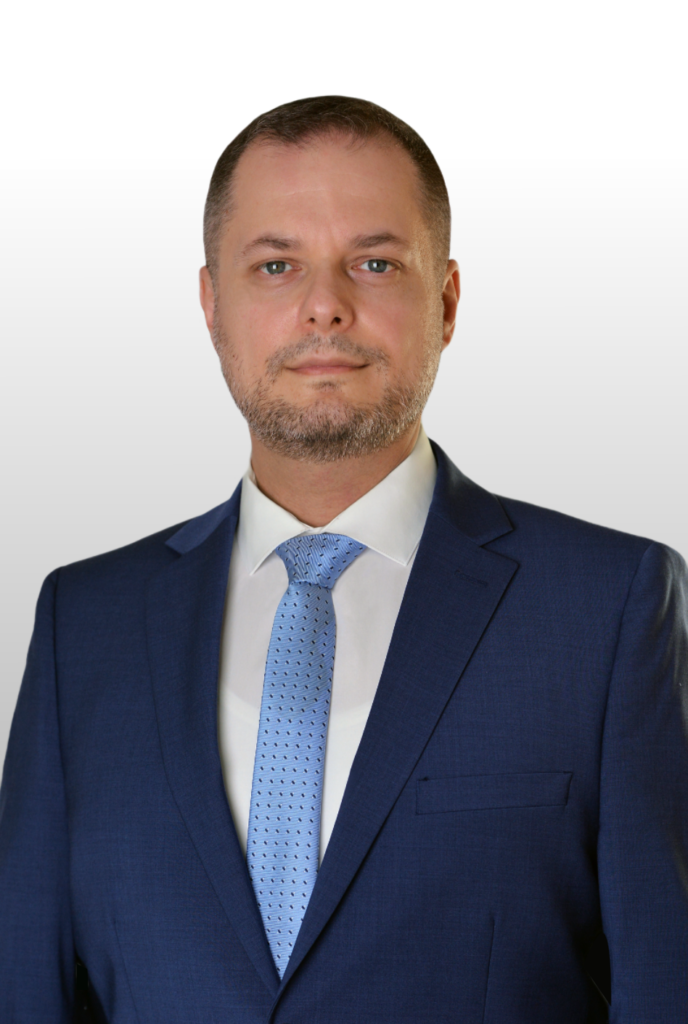 Mission Statement
Our mission is to energize small to medium enterprises to thrive by providing expert guidance and tailored solutions, ensuring their growth and success in a dynamic business landscape.
Our vision at Otrya Consulting is to be a global leader in digital transformation, recognized for our unwavering commitment to excellence, ethical practices, and transformative solutions. We strive to be at the forefront of technological advancements, driving positive change and creating a future where digital possibilities are limitless.
Innovation, integrity and a client-centric approach are the guiding principles that shape our culture, decisions, and interactions.
Wissam Melkane
CEO & Founder
Transforming Challenges into Opportunities
With our deep expertise in Strategic Management and Business Process Improvement, we drive enhanced business performance for our clients. We hold the belief that every challenge has a potential solution. Often in the solutions, we find new opportunities for growth.
By harnessing cutting-edge technology and market insights, our services and tailored solutions empower your business to overcome challenges and seize transformative opportunities.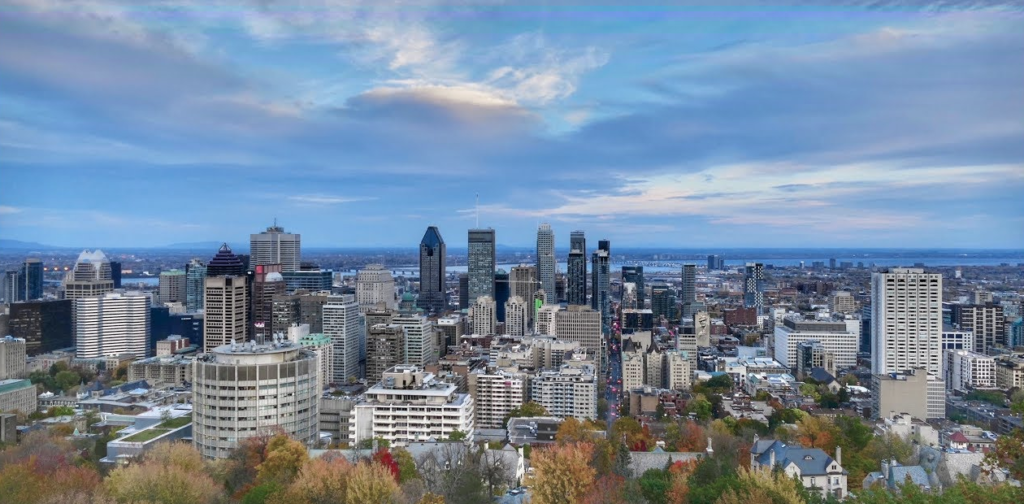 About Otrya
Otrya Consulting was founded in 2015 and since then has been offering services and solutions to companies across North America, Europe, the Middle East and Africa.
Our customers can rely on us to provide customized solutions and programs that ensure the finest strategic transformation for their business.
Our Offices
Canada HQ
     472 13e Rue,
     Laval,
     Québec, H7N 153
     Canada
Portugal Office
     Rua das Arroteias, 14,
     Ota-Alenquer,
     2580-243
     Portugal
Lebanon Office
     Main Street
     Blat,
     Jbeil
     Lebanon
Partner with Us
Expand into new territories and markets collaboratively. A mutually beneficial arrangement, at no cost or obligation. Our partnership fosters collaboration, explores opportunities, and enhances client service potential.